For Sale: Public Sales and Private Treaty
Check out our upcoming Fall Sale below and link to our live auction.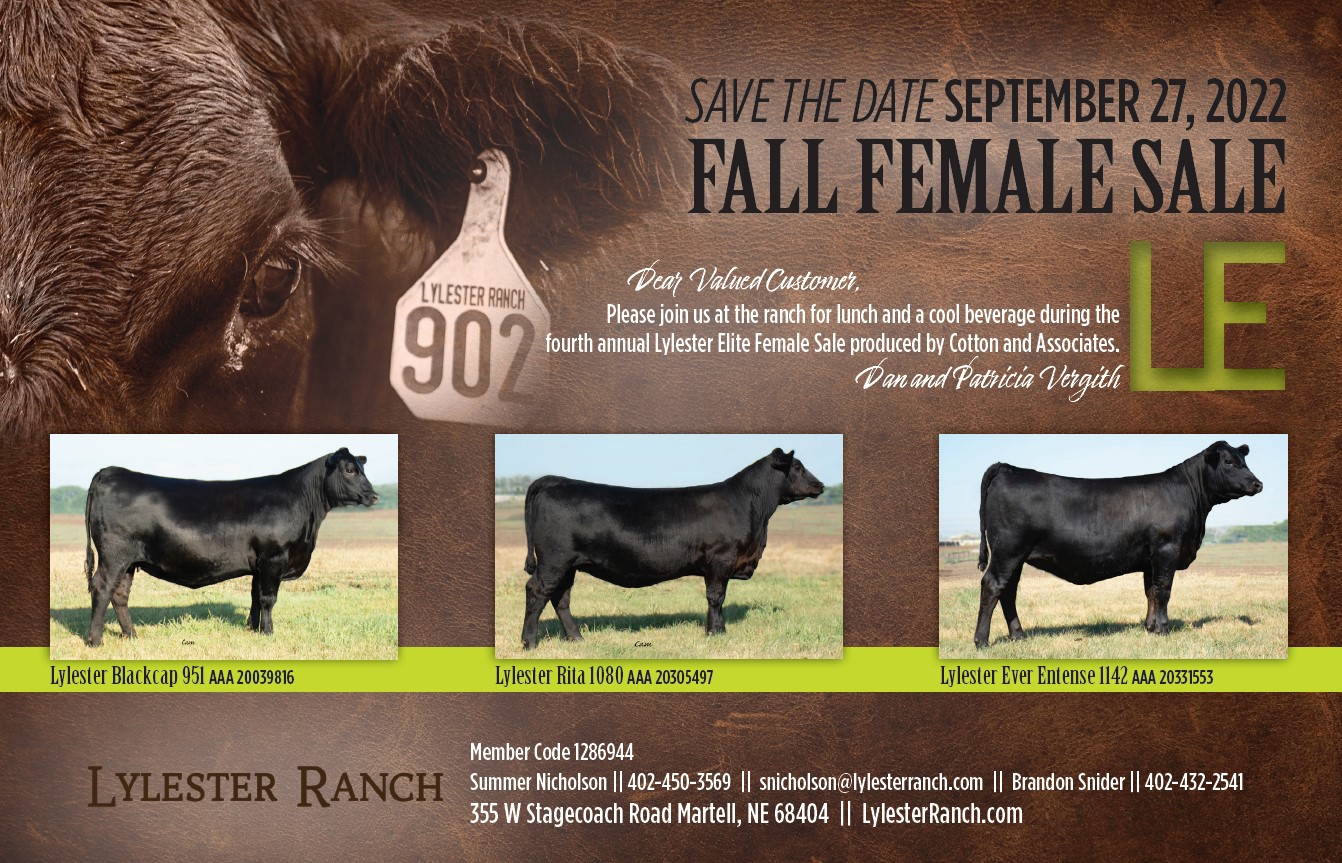 In the near future, we will be able to offer you Lylester's best genetics, born right on your place! We will list available embryos for shipping, on ranch pickup, or we can set you up with one of our associated Recip farms!
PROUD TO OFFER SEMEN BY: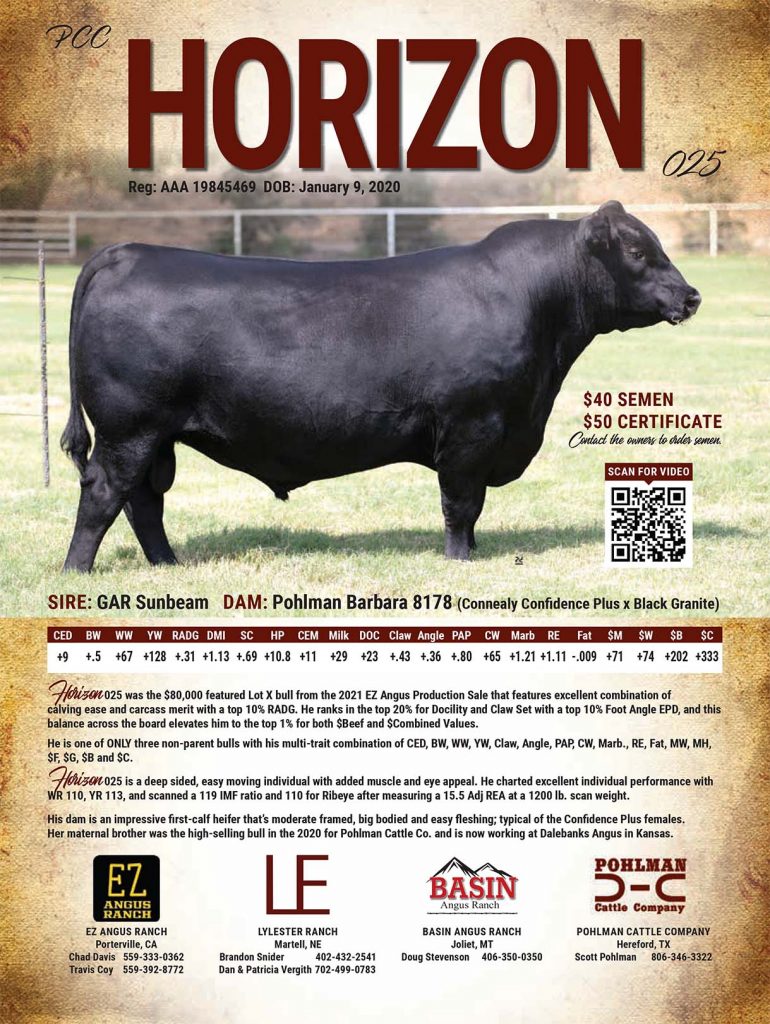 Have a Question About Our Sales?