For Sale: Public Sales and Private Treaty
 To all who participated in our Fall female sale THANK YOU! And to all who are taking home some of Lylester Ranch's best and brightest CONGRATULATIONS!
Please join us on March 30th, 2023 for our Bull and Female sale.
In the near future, we will be able to offer you Lylester's best genetics, born right on your place! We will list available embryos for shipping, on ranch pickup, or we can set you up with one of our associated Recip farms!
PROUD TO OFFER SEMEN BY: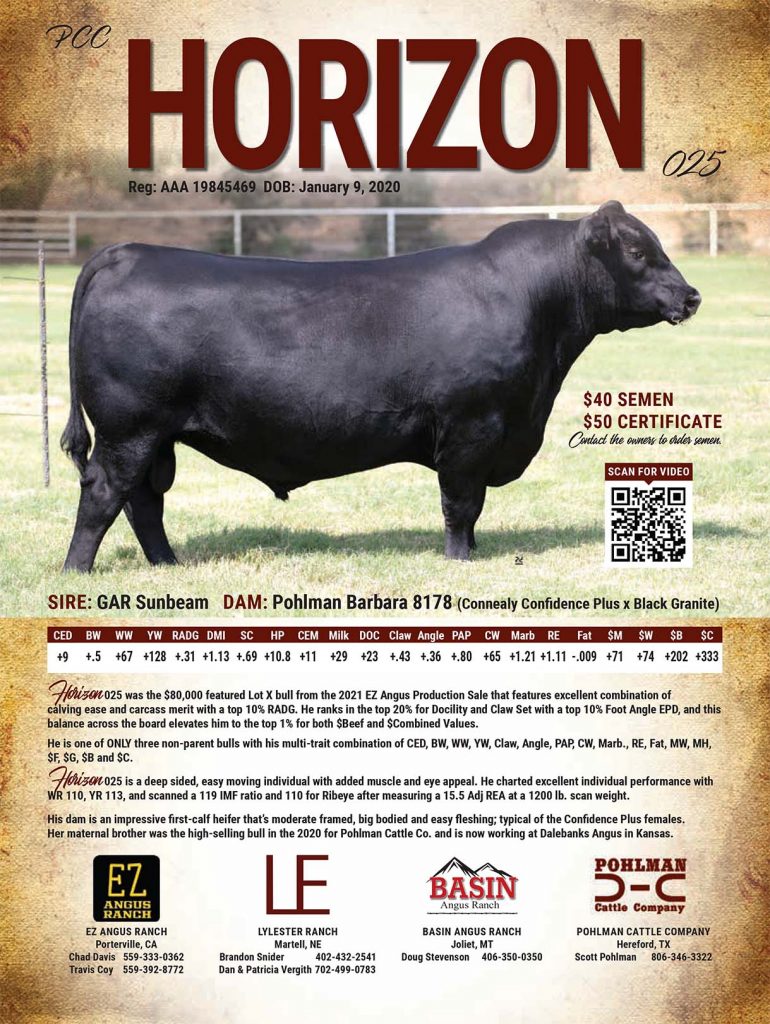 Have a Question About Our Sales?