For Sale: Public Sales and Private Treaty
Thank you to all who joined us for our second annual spring bulla nd female sale!
click HERE for the AAA sale report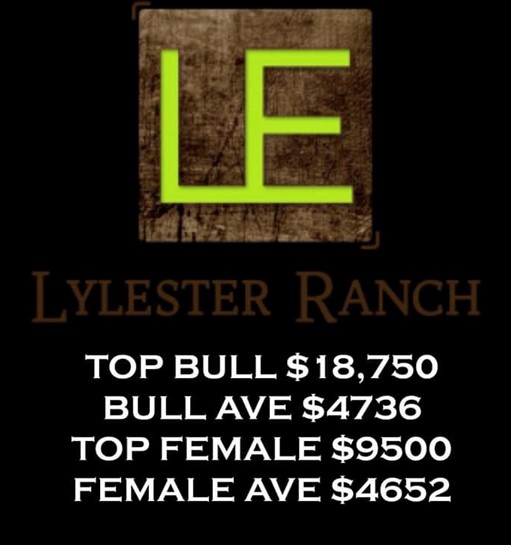 To all who participated in our 2022 Fall Female Sale THANK YOU! And to all who are taking home some of Lylester Ranch's best and brightest CONGRATULATIONS! To all who are anticipating the arrival of their embryo purchases from our first online catalog Gentics sale, we cant wait to see those babies hit the ground on your farm! 
PROUD TO OFFER SEMEN BY: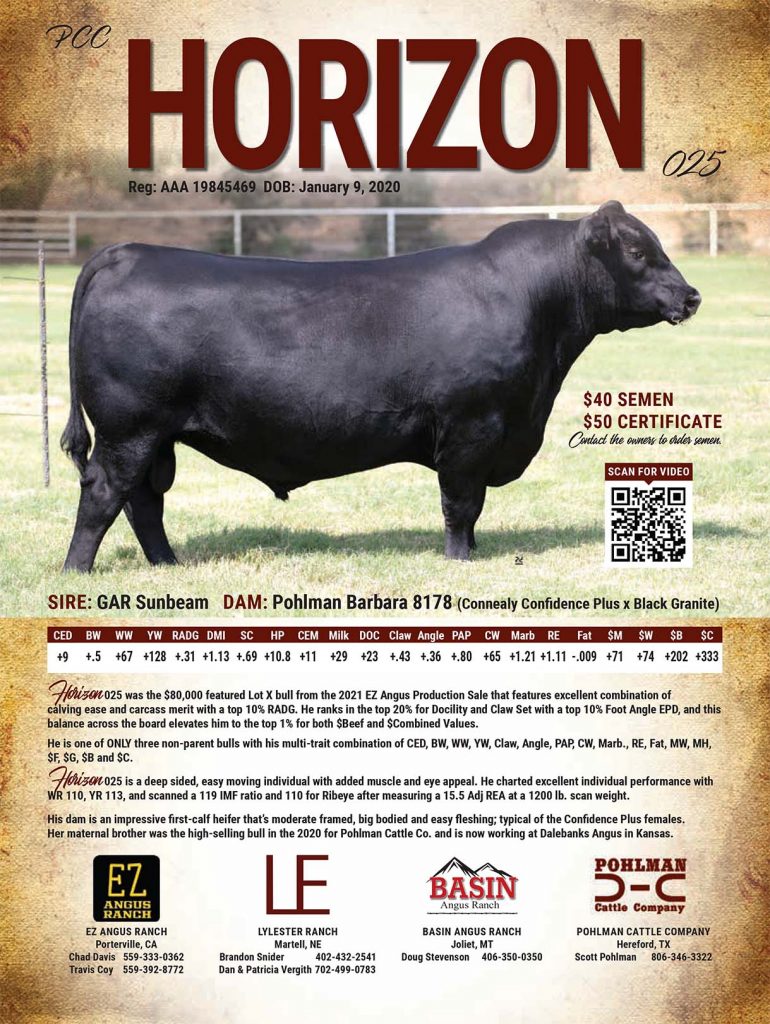 REQUEST A CATALOG OR APPOINTMENT!